******Description:******
0.6-0.8um Micro grain size solid carbide Aluminum end mill 2 Flute Type
No Coating
Made by 5 AXIS CNC grinder
Checked by Zoller Inspection Equipment
Workpiece upto HRC50
Standard Type
We are a professional manufacturer of CNC solid carbide end mills, including square end mills, ball nose end mills, corner radius end mills, taper end mills, end mills for aluminum processing and other types of end mills.
All our tools are CNC finished. Our X Series of Alumium milling cutters, made and polished with fine or superfine tungsten round bars,are suitable for the highspeed milling of materials ---Aluminum, With stable and high quality, our products sell well in automobile industry, molding industry and engine industry as well
T

ype

Square end mill, End Mills for Aluminum

Material

Carbide

Flutes:

2 Flutes,

3 Flutes,

Hardness:

HRC50

Helix Angle:

45 and 55

CoatingCoating:

No Coating

Size:

Dia: 1-20 mm, Overal Length:50-150mm

Smooth Finish:

Highly Polished

Feature:

Excellent chip evacuation

Measurement:

Metric

Stock:

For standard, have enough in stock

For non-standard, need to be customized

Nonstandard order:

Customize as request

Packing:

Can laser printing your logo and packing with your label

Suitable for Aluminum

Advantage:

Meet quality specifications.
Have technical ability and knowledge.
Communicate precisely.
Offer competitive prices.
Believe in honest dealing.
Provide needed information as and when required.
Can deliver quickly in an emergency.
Deliver when promised.
Advise of potential trouble
Specifications:
Order No
Cutting
Cutting Length
Shank
AOL
d
l
D
L
1.0×3×4D×50L×2F×45º
1
3
4
50
1.5×4×4D×50L×2F×45º
1.5
4
4
50
2.0×6×4D×50L×2F×45º
2
6
4
50
2.5×8×4D×50L×2F×45º
2.5
8
4
50
3.0×8×4D×50L×2F×45º
3
8
4
50
3.5×10×4D×50L×2F×45º
3.5
10
4
50
4.0×11×4D×50L×2F×45º
4
11
4
50
3.0× 8×6D×50L×2F×45º
3
8
6
50
3.5×10×6D×50L×2F×45º
3.5
10
6
50
4.0×11×6D×50L×2F×45º
4
11
6
50
4.5×13×6D×50L×2F×45º
4.5
13
6
50
5.0×13×6D×50L×2F×45º
5
13
6
50
5.5×13×6D×50L×2F×45º
5.5
13
6
50
6.0×15×6D×50L×2F×45º
6
15
6
50
7.0×16×8D×60L×2F×45º
7
16
8
60
8.0 ×20×8D×60L×2F×45º
8
20
8
60
9 ×20×10D×75L×2F×45º
9
20
10
75
10×20×10D×75L×2F×45º
10
25
10
75
11×25×12D×75L×2F×45º
11
25
12
75
12×30×12D×75L×2F×45º
12
30
12
75
We also supply other Aluminum end mills:
we also accept customized size by order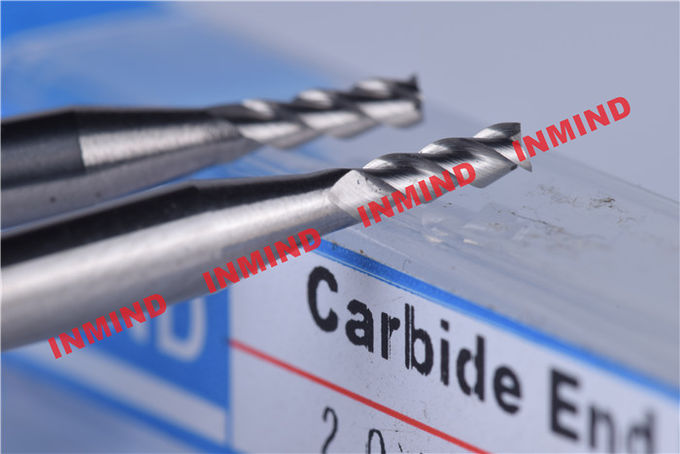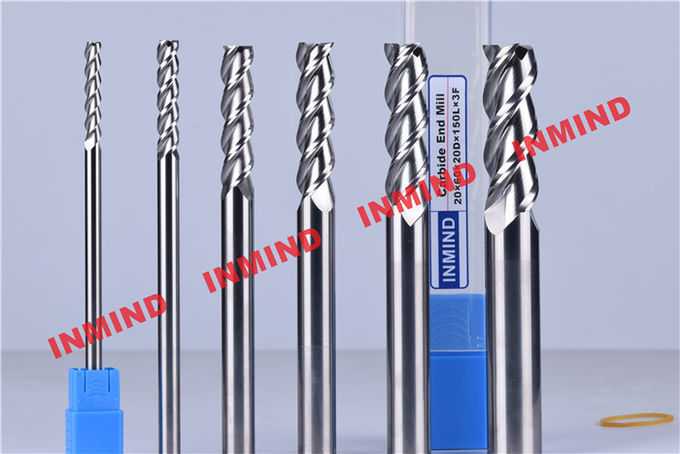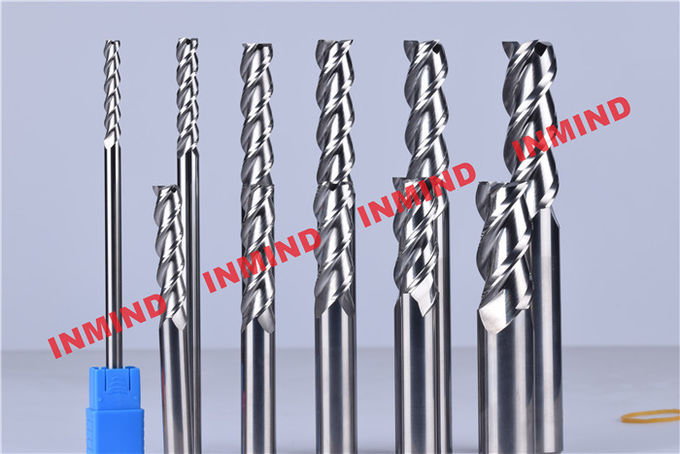 Why choose
INMIND TOOLS
Products Advantage:
1.Offer latest design and product information.
2. Carbide end mills with competitive price.
3. Germany and Austrilia 5AXIS grinder with top quality.
4. All our productions are used by best material.
5. Small MOQ: Small quantity order is also accepted
Factory Advantage:
1.Rich over 10 years production experience
2.Fast delivery and competitive lower freight charge
3.SGS certificate assure you our good quality
4.Strictly Quality Control in Factory
Quality & Inspection
1.More than 10 process, 2.Finished goods go through 3 strick inspection 3.All goods 100% pass on checking
Our team ensure to produce perfact goods by heart!!!
Our Advantages:
1) Competitive price
we are the mamufacturer, so we can supply the materials directly, saving the agent fees and reducing the cost for you, we can make sure the price is competitive.
2) The latest delivery time
new samples from the customer can be make out in 3-7 days.
mass production can be finished in 7-15 days according to order quantity after receive deposit.
3) High quality contorl
we have the professional QC system, whats more, we have careful workers to check the products one by one, so that we can make sure the products with high quality.
4) Supreme after-sale services
For samples, we can adjust samples acording to every special customer's request by adjusting the material, craftwork, accessory etc, in order to meet the demands;for bulk production products, if there is any problem, pls feel free to tell us, we'll solve it without any delay.
5) Others
Different styles or small orders also can be produced, your own designs are also welcomed.
Label & package: the same as customers requirements.
.
Our Services
Basic Services
ª One-stop shopping
ª Quality inspecting: 100% full inspection before delivering.
ª Tens of thousands of designs for you to choose from.
ª Quickly updated products
Customized Services
ª Professional Developmet Team will design new items to meet your fashion development.
ª Ref. the Packing & Shipping, customized requirement is also avaliable.
After-sale Services
When you receive the products,if any problem, pls feel free to contact us. We are sure that any issue will get a prompt attention and solution. And we never let it happen next time.
Client Voice
We are honored to hear from you. Any suggestion you provide will promote our working passion and give us great encouragement.
Ordering Produres
send me your artwork to quote,
after confirm the price, we will make the artwork for you approve,
approved the artwork
pay the 30% deposit, then make the sample
take pictures for your check the sample quality,
after approve sample, arrange make the bulk
payment 70% balance payment
send the labels to your required address
feedback from your for further orders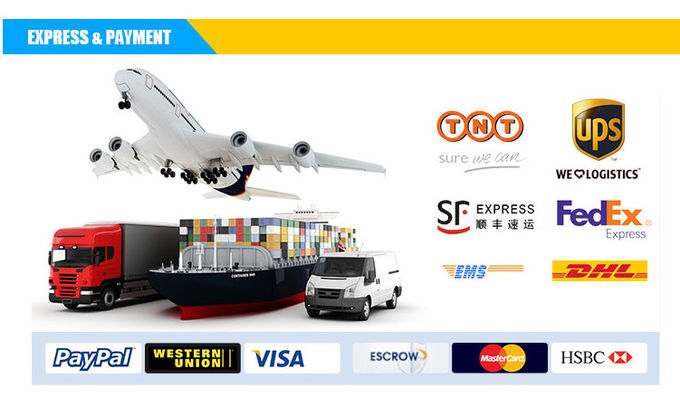 Contac us----24 Hours service
INMIND TOOLS
Head office (patrick.yin +86-13801503379)
Whatsapp/Wechat:+86-1801792622, QQ:4102512
TEL : 86-519-8343 3961| FAX: 86-519-8343 3775 | Website: www.inmind.com.n or www.inmind.cn
Address: No.35 Weishanhu Road, Xixiashu Town,Changzhou, Jiangsu, China(213135)